Medisim focuses on innovative developments that have real-world value and positively impact people's health and wellbeing.
From home and family care to professional hospital solutions, Medisim brings its technology expertise and innovative capabilities.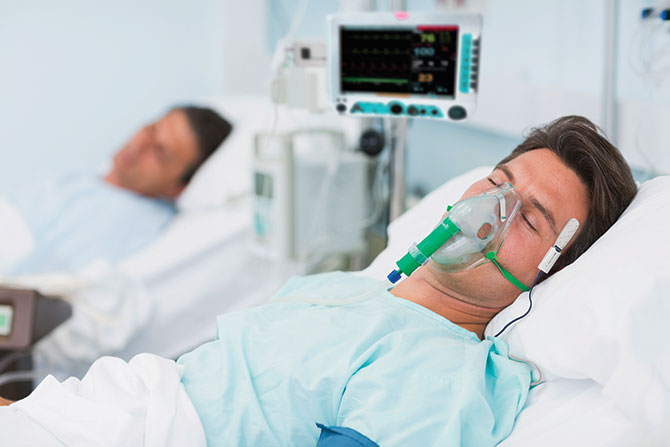 Temple Touch Pro™ – Core Temperature Monitoring & Analysis
Core temperature monitoring & management are a vital tool in prevention, diagnosis, and treatment of patient complications.
Temple Touch Pro™ is an accurate, reliable noninvasive core temperature system which is operational during patient alertness or under any anesthesia type.
Based on unique conductive heat flux technology, Temple Touch Pro (TTP™) offers a state of the art yet cost effective temperature monitoring solution for multiple clinical environments: the operating room, post anesthesia care units and intensive care units.
TTP™ continuously transmits real time, accurate core temperature data to the patient monitor. It is based on several patents and breakthrough technologies developed over years of extensive R&D.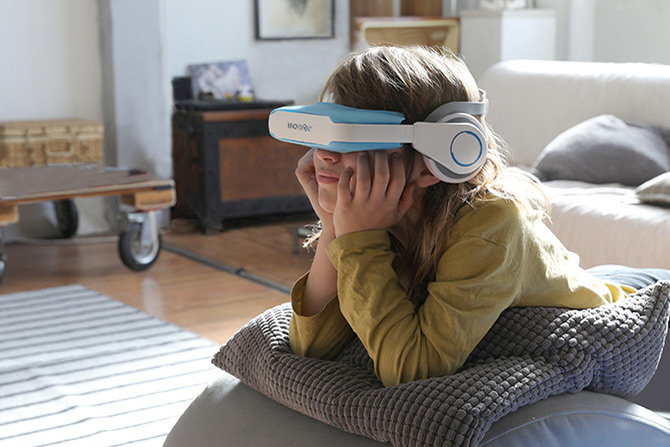 BinoVision™ – Play Therapy for Amblyopia
The main challenge of traditional occlusions therapy is long-term non-compliance by children and parents, owing to uncomfortable, cumbersome treatments.
Medisim revolutionized the field with a disruptive binocular play therapy for pediatric Amblyopia, utilizing virtual reality entertainment to stimulate the brain and generate swift improvement of visual acuity.
Using fun streaming video content, therapy is transformed into a relaxing, enjoyable, brief pastime. Highly convenient, free of excruciating patches and eye drops, the treatment can be used anywhere, anytime and for any age.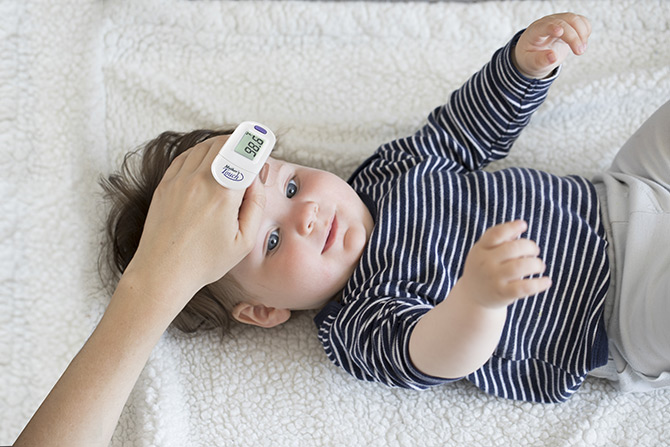 Advanced Home Thermometry
Home thermometers must be accurate, quick and simple to use, especially in the case of infants.
Inspired by family needs, Medisim has developed a wide variety of advanced thermometers, designed for different temperature-taking formats to ensure the user's comfort.
Medisim is renowned for its expertise in the field of thermometry; its devices are easy to use, providing swift, accurate results for all family members including infants.