Medisim focuses on innovative developments that have real-world value and positively impact people's health and wellbeing.
From home and family care to professional hospital solutions, Medisim brings its technology expertise and innovative capabilities.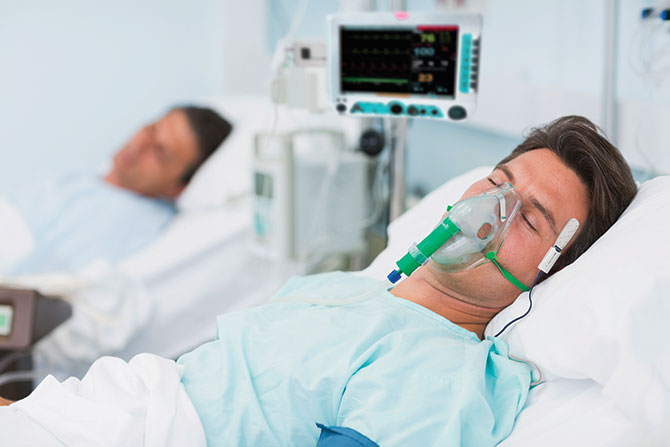 Temple Touch Pro™ – Core Temperature Monitoring & Analysis
Core temperature monitoring & management are a vital tool in prevention, diagnosis, and treatment of patient complications.
Temple Touch Pro™ is an accurate, reliable noninvasive core temperature system which is operational during patient alertness or under any anesthesia type.
Based on unique conductive heat flux technology, Temple Touch Pro (TTP™) offers a state of the art yet cost effective temperature monitoring solution for multiple clinical environments: the operating room, post anesthesia care units and intensive care units.
TTP™ continuously transmits real time, accurate core temperature data to the patient monitor. It is based on several patents and breakthrough technologies developed over years of extensive R&D.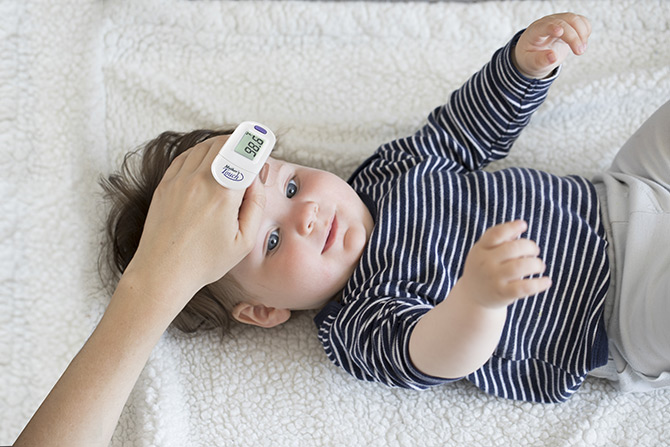 Advanced Home Thermometry
Home thermometers must be accurate, quick and simple to use, especially in the case of infants.
Inspired by family needs, Medisim has developed a wide variety of advanced thermometers, designed for different temperature-taking formats to ensure the user's comfort.
Medisim is renowned for its expertise in the field of thermometry; its devices are easy to use, providing swift, accurate results for all family members including infants.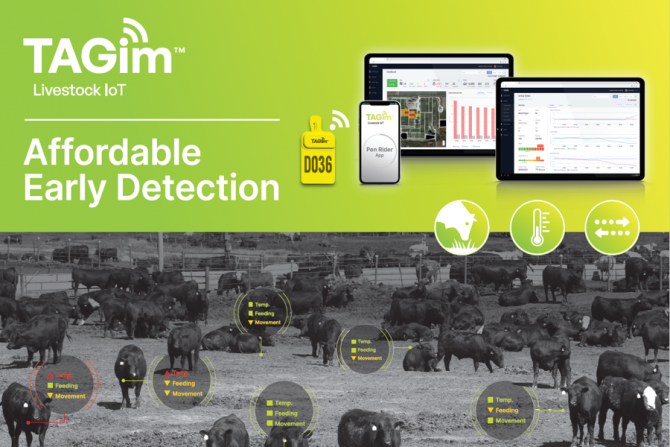 TAGim™ – Livestock Remote Health Monitoring
The patented technology consists of disposable biometric sensing ear tags, Bluetooth communications network, management dashboard, and Pen Rider App to efficiently identify the animals to pull for treatment.  The system supports earlier and more effective interventions – contributing towards more judicious use of anti-biotics, improved animal welfare, less dependence on skilled manpower, and industry sustainability.