Streamlining Care, Improving Health
Company Profile
Established in 1995, Medisim Ltd. is dedicated to developing pioneering medical devices that enhance people's health and ease caregivers' tasks. Our primary focus is groundbreaking platforms and therapies responding to unmet needs, with substantial medical impact.
Medisim has a strong market impact, with millions of users annually worldwide, and a solid IP position, based on a variety of patents. It is headquartered in Israel, with subsidiaries in the USA and Hong Kong.
Our innovative solutions focus on home thermometry, core temperature monitoring and amblyopia therapy, based on leading technology and long-standing expertise.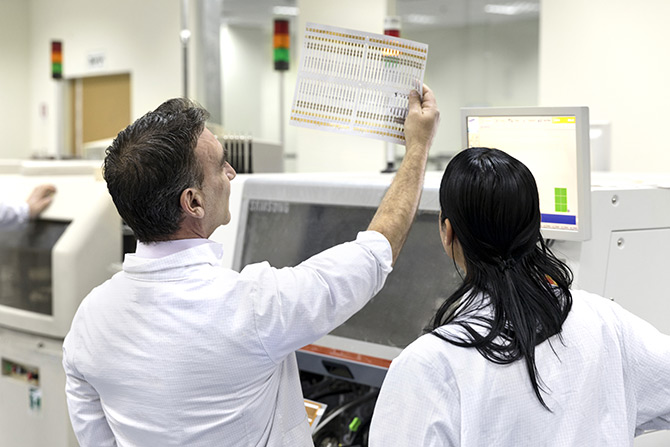 OUR VISION
Medisim aspires to enable technology, by making high-grade solutions accessible to millions of people worldwide at an affordable price.
We make healthcare easy, intuitive and effective through advanced medical devices built with game-changing technology.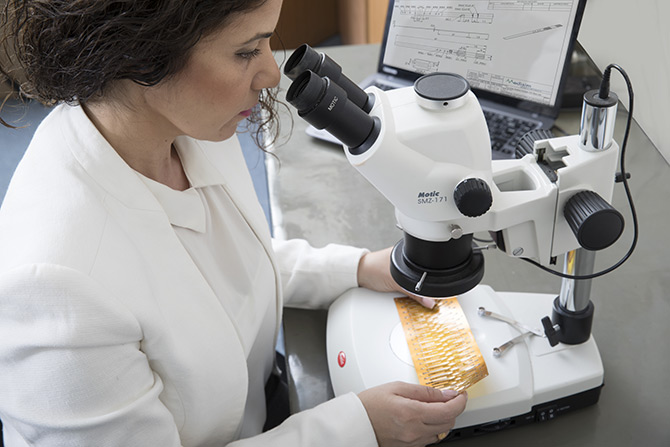 GUIDING PRINCIPALS
Medisim operates with a positive, can-do approach, overcoming obstacles and constantly searching for ways to achieve goals which appear impossible.
We develop our technology with the user in mind, and view our users, their needs and experience as a beacon to guide our path.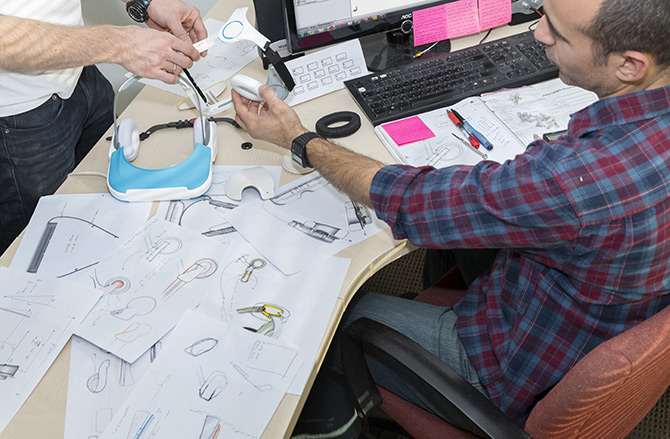 OUR VALUES
At the core of our conduct is our strong connection to our community. We strive to promote people's health and wellbeing and to create a better world for our children.
We operate with integrity and reliability, and integrate populations from varied backgrounds.
This is reflected in Medisim's day-to-day interactions with all internal and external interfaces, and creates a nurturing environment for our technology.

Innovation
Medisim invests considerable resources in research and development to retain its position at the forefront of medical technology, and constantly seeks new ideas for science based innovation.
Underlying this approach is its expertise in making innovations evolve into a viable product.